Havrix is a brand name for hepatitis A vaccine which is used to prevent hepatitis A infection. Havrix contains inactivated or dead hepatitis A virus particles. When these dead virus particles are injected into the body, they cause the immune system to produce natural antibodies against the hepatitis A virus. Havrix is administered by injection given by a healthcare professional at a hospital or clinic. After the first injection, a second or "booster" dose is needed six to 12 months later. Havrix is recommended for people older than 12 months of age, especially for people who are at an increased risk for infection. People at risk may include healthcare workers, lab workers, people who abuse drugs, people with multiple sex partners and people traveling to areas where hepatitis A is common.


Continue Learning about Vaccine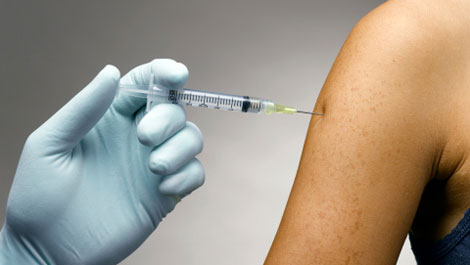 Vaccines work to protect your body against germs. Because of vaccines, many of the diseases that can cause severe sickness, handicaps and death have been eradicated. Learn more from our experts about vaccines.