FluMist is the brand name of an influenza virus vaccine that is administered as a nasal spray. It contains live, attenuated (changed to not cause infection) influenza viruses, and is used to prevent infection by the influenza virus. FluMist works by exposing a person to a small dose of the virus so that the immune system develops antibodies against the disease. However, a CDC panel concluded in 2016 that the vaccine has not been effective in recent year, and did not recommend its use for the 2016-2017 flu season.

Continue Learning about Vaccine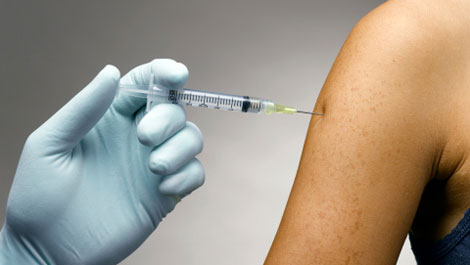 Vaccines work to protect your body against germs. Because of vaccines, many of the diseases that can cause severe sickness, handicaps and death have been eradicated. Learn more from our experts about vaccines.