Cervarix is a prescription vaccine given to girls and women between the ages of 10 to 25 years to protect them from contracting two types of human papillomavirus (HPV) that cause cancers of the cervix, vulva, and vagina. Cervarix introduces low levels of HPV into the body. Cervarix works by causing the body's own defenses to make antibodies against Human Papillomavirus (HPV) types 16 and 18.

Continue Learning about Vaccine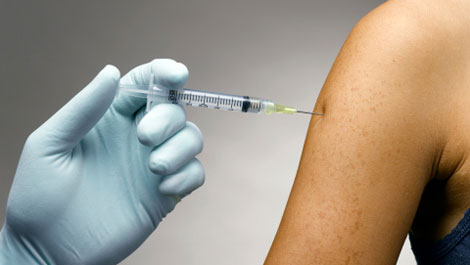 Vaccines work to protect your body against germs. Because of vaccines, many of the diseases that can cause severe sickness, handicaps and death have been eradicated. Learn more from our experts about vaccines.