Boostrix is the brand name for a combination vaccine containing diphtheria toxoid adsorbed, acellular pertussis vaccine adsorbed and tetanus toxoid adsorbed as a suspension for injection. It is intended for individuals 10 to 64 years of age to help reduce the risk of the disease. This vaccine is also known as the Tdap vaccine and is administered intramuscularly (IM) at the doctor's office or other clinical setting. Boostrix cannot be used if the individual has an active infection; it does not always prevent the diseases in all individuals.


Continue Learning about Vaccine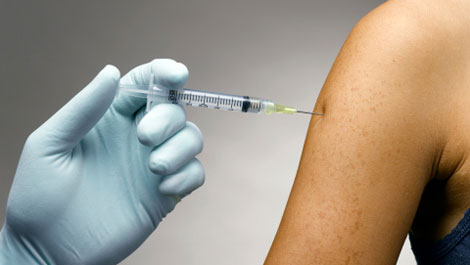 Vaccines work to protect your body against germs. Because of vaccines, many of the diseases that can cause severe sickness, handicaps and death have been eradicated. Learn more from our experts about vaccines.