BCG Live is a strain of bacteria that is used to treat bladder cancer. It is unclear how BCG works to treat bladder cancer, but it is thought to stimulate the immune system to pump out white blood cells that kill cancer cells. BCG Live -- marketed under the brand names Tice and TheraCys -- is only used when the bladder cancer is localized and has not spread to the rest of the body.

Continue Learning about Vaccine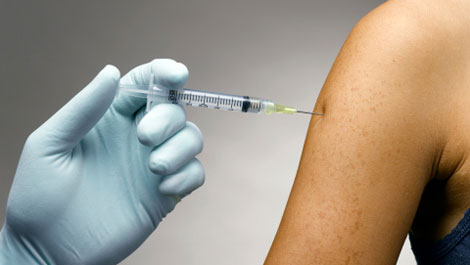 Vaccines work to protect your body against germs. Because of vaccines, many of the diseases that can cause severe sickness, handicaps and death have been eradicated. Learn more from our experts about vaccines.