BayHep B is a brand name for an immune globulin injection product obtained from human volunteers who have high amounts of the antibody in their blood. It is given to prevent infection after exposure to the hepatitis B virus. The medication works by delivering a concentration of virus-fighting antibodies into the system. It should be taken as soon as possible after exposure to hepatitis B in order to prevent infection.


Continue Learning about Vaccine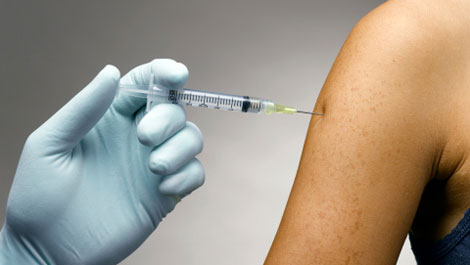 Vaccines work to protect your body against germs. Because of vaccines, many of the diseases that can cause severe sickness, handicaps and death have been eradicated. Learn more from our experts about vaccines.