The hepatitis B vaccine recombinant is a vaccine containing inactivated hepatitis B virus particles that were produced using a recombinant DNA process in yeast. The vaccine stimulates the immune system to produce antibodies against the hepatitis B virus which protects against infection. Hepatitis B infection causes a potentially fatal liver disease that is spread through the blood. The vaccine is available under the brand names Engerix-B and Recombivax HB.


Continue Learning about Vaccine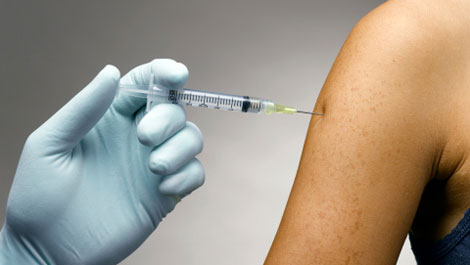 Vaccines work to protect your body against germs. Because of vaccines, many of the diseases that can cause severe sickness, handicaps and death have been eradicated. Learn more from our experts about vaccines.