For most people, there is not a dose to miss because the meningitis vaccine is administered only once during their lifetime. For some people, however, the risk of getting meningococcal infection is so high that a second dose of the vaccine is needed.


Continue Learning about Vaccine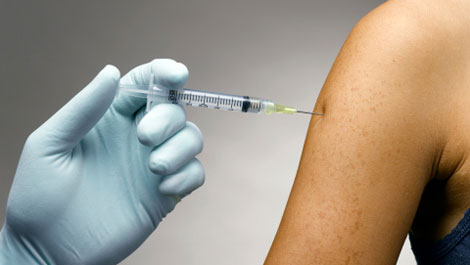 Vaccines work to protect your body against germs. Because of vaccines, many of the diseases that can cause severe sickness, handicaps and death have been eradicated. Learn more from our experts about vaccines.