The proper dosage of the Japanese encephalitis (JE) vaccine will be determined by your doctor. For people ages 17 and older, the typical total dose is 1 milliliter (mL), given as two injections (shots) of 0.5 mL each. The second shot is given 28 days after the first and at least seven days before you travel to an area where the JE virus is present. After one year, a booster shot of 1.0 mL may be needed. Children under age 17 should not receive the JE vaccine unless their doctor says it should be given to them.

Continue Learning about Vaccine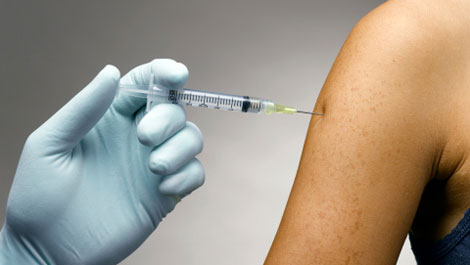 Vaccines work to protect your body against germs. Because of vaccines, many of the diseases that can cause severe sickness, handicaps and death have been eradicated. Learn more from our experts about vaccines.