Before receiving your Flulaval vaccination, tell your doctor or pharmacist if you are allergic to it or to eggs, egg products or chicken products. Also, talk to them about allergies to any other vaccines or to latex, or reactions to preservatives such as thimerosal. Make sure that your doctor or pharmacist knows about any medical conditions, including a current fever or a history of uncontrolled seizures or other nervous system disorders, bleeding disorders, epilepsy, Guillain-Barre syndrome or immune system problems.


Continue Learning about Vaccine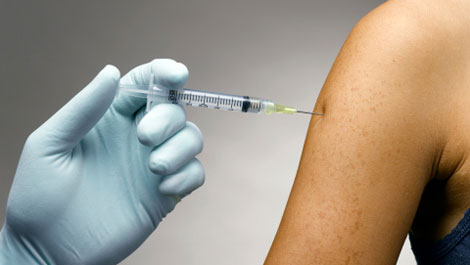 Vaccines work to protect your body against germs. Because of vaccines, many of the diseases that can cause severe sickness, handicaps and death have been eradicated. Learn more from our experts about vaccines.