The vaccine was developed to prevent childhood chickenpox. If you never have chickenpox, you don't carry the dormant virus, which can cause shingles later in life; however, we don't know how long immunity from the vaccine lasts. Since 2000, fewer than 50 people have died from chickenpox each year, with only 6 deaths attributed to chickenpox in 2007.
Continue Learning about Vaccine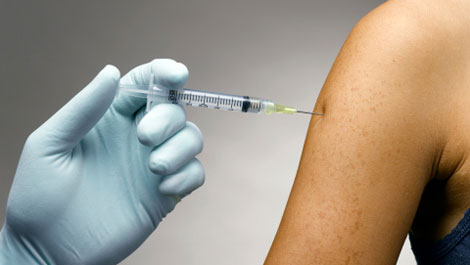 Vaccines work to protect your body against germs. Because of vaccines, many of the diseases that can cause severe sickness, handicaps and death have been eradicated. Learn more from our experts about vaccines.