Your child should be vaccinated for Pertussis (whooping cough) at 2, 4, and 6 months of age with booster at 15 or 18 months, 4 years and then at 11-12 years old. Your child need not avoid any foods, environmental exposure, or activity after receiving the vaccine. S/he may experience mild redness at the injection site, and/or soreness.
Continue Learning about Vaccine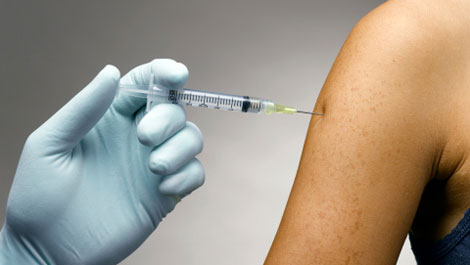 Vaccines work to protect your body against germs. Because of vaccines, many of the diseases that can cause severe sickness, handicaps and death have been eradicated. Learn more from our experts about vaccines.