There are no activities, foods or medications your child needs to avoid while receiving Prevnar 13 (pneumococcal conjugate vaccine). In some children a mild fever may occur after vaccination. If your child experiences a fever or any discomfort related to the injection, it may be best for your child to rest until the condition improves.


Continue Learning about Vaccine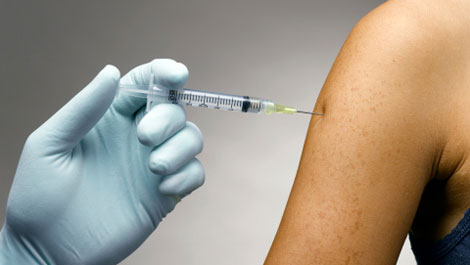 Vaccines work to protect your body against germs. Because of vaccines, many of the diseases that can cause severe sickness, handicaps and death have been eradicated. Learn more from our experts about vaccines.