Tripedia can cause mild side effects. Pain and inflammation at the injection location are the most common. Some children also are irritable and drowsy afterward; a small number also may lose their appetite. These symptoms usually dissipate in a few days. In very rare cases, children can have a serious reaction to the Tripedia vaccine. If seizures or high fever occur, contact your doctor.


Continue Learning about Vaccine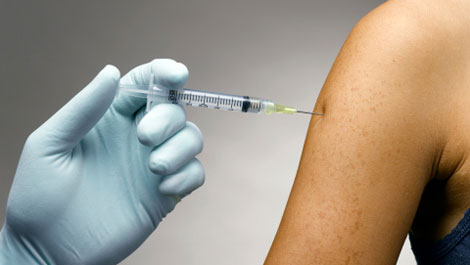 Vaccines work to protect your body against germs. Because of vaccines, many of the diseases that can cause severe sickness, handicaps and death have been eradicated. Learn more from our experts about vaccines.