Common side effects associated with Fluzone include: headaches; swelling; low fever; chills; redness; bruising; joint or muscle pain; other pain; swelling or a lump where the vaccine was injected; and tiredness. Fluzone may have the following serious side effects: high fever, severe headaches, fever, unusual bleeding, decreased movement, severe weakness, vision changes and an unusual feeling in the arms and legs that may be noticed two to four weeks after vaccination.


Continue Learning about Vaccine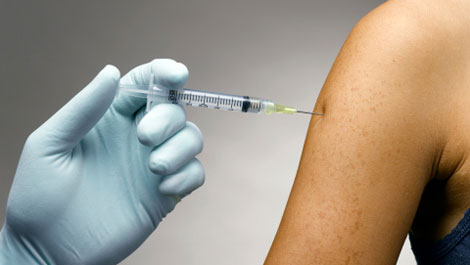 Vaccines work to protect your body against germs. Because of vaccines, many of the diseases that can cause severe sickness, handicaps and death have been eradicated. Learn more from our experts about vaccines.