Possible side effects of Certiva include: fever, redness or soreness at the site of the injection, fatigue, fussiness, vomiting or lack of appetite for up to three days after getting the shot. If your child cries continuously for three hours or more after receiving the vaccine, call your doctor. Get emergency medical attention, call 911, if within seven days of an injection your child experiences an allergic reaction (facial or throat swelling, hives, an itchy rash or breathing problems); high fever (over 105 degrees); convulsions or seizures; swelling of the brain; or neurologic (nervous system) problems.


Continue Learning about Vaccine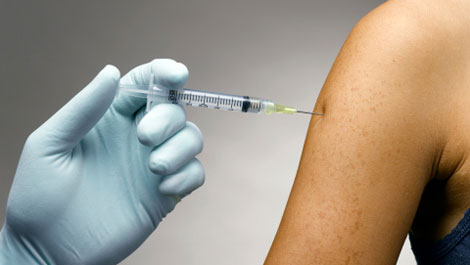 Vaccines work to protect your body against germs. Because of vaccines, many of the diseases that can cause severe sickness, handicaps and death have been eradicated. Learn more from our experts about vaccines.