If you have had a serious reaction to a seasonal influenza vaccine, call a doctor, or get to a doctor right away. Tell your doctor what happened, the date and time it happened, and when you got the flu shot. Ask your doctor, nurse, or health department to file a Vaccine Adverse Event Reporting System (VAERS) form, or call VAERS at 1-800-822-7967.

The presence of the CDC logo and CDC content on this page should not be construed to imply endorsement by the US Government of any commercial products or services, or to replace the advice of a medical professional. The mark "CDC" is licensed under authority of the PHS.
Continue Learning about Vaccine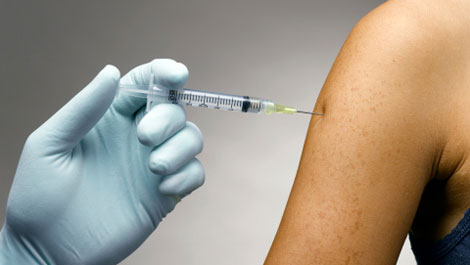 Vaccines work to protect your body against germs. Because of vaccines, many of the diseases that can cause severe sickness, handicaps and death have been eradicated. Learn more from our experts about vaccines.