You should be able to keep eating what you normally eat when you receive the varicella virus vaccine. The manufacturer recommends not to use salicylates, such as aspirin, for 60 days after receiving the vaccine to prevent the development of a dangerous condition known as Reye's syndrome. Corticosteroids also may make it more likely for you to develop an infection. Always talk to your doctor about your medical history and current medications and supplements before starting a new medication.


Continue Learning about Vaccine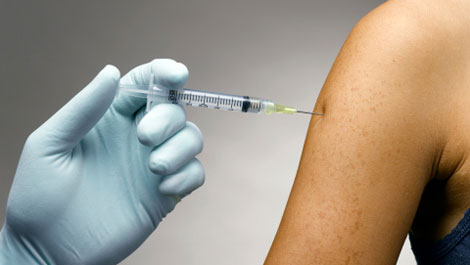 Vaccines work to protect your body against germs. Because of vaccines, many of the diseases that can cause severe sickness, handicaps and death have been eradicated. Learn more from our experts about vaccines.