People taking drugs that may weaken their immune system, such as corticosteroids, and people undergoing chemotherapy or radiation therapy for cancer, should talk to their doctor before receiving Typhim Vi. These drugs may reduce the usefulness of the vaccine. Blood thinners, such as warfarin, may also interact with Typhim Vi, so talk to your doctor if you use this medicine. Also, discuss with your doctor any other recent vaccines you have had. Be sure to also mention any prescription drugs, over-the-counter medicines, supplements, herbs or vitamins you may use. There are no expected food interactions, but talk to your doctor if you have concerns.


Continue Learning about Vaccine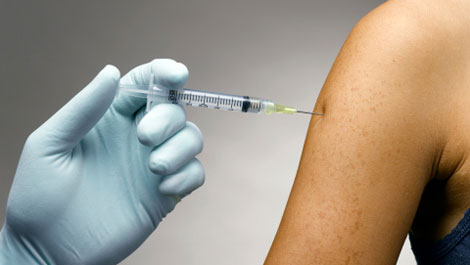 Vaccines work to protect your body against germs. Because of vaccines, many of the diseases that can cause severe sickness, handicaps and death have been eradicated. Learn more from our experts about vaccines.