The shingles vaccine is usually given as a one-time shot at a doctor's office or clinic. The vaccine is administered as an injection under the skin in the deltoid region of the upper arm. The shingles vaccine can be given along with other vaccines, although it should not be given with other live viruses.


Continue Learning about Vaccine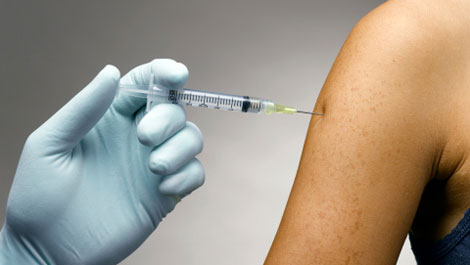 Vaccines work to protect your body against germs. Because of vaccines, many of the diseases that can cause severe sickness, handicaps and death have been eradicated. Learn more from our experts about vaccines.