The rotavirus vaccine is administered orally by your child's healthcare provider. It may come premixed (RotaTeq) or in a powder that the doctor will prepare (Rotarix). The doctor should not re-administer a dose if your child spits it out or throws it up. Your child should get all other doses as scheduled; all doses of the vaccine that your child receives should be the same type. However, if you are unsure which type of the vaccine your child has received or if that type is not available, the remaining doses can be of either type.


Continue Learning about Vaccine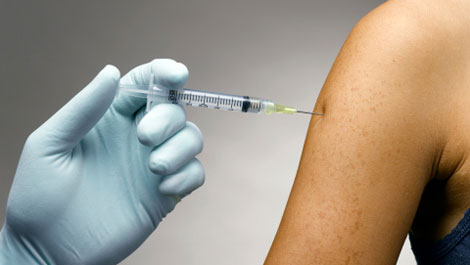 Vaccines work to protect your body against germs. Because of vaccines, many of the diseases that can cause severe sickness, handicaps and death have been eradicated. Learn more from our experts about vaccines.