Anthrax vaccine contains a chemical (protective antigen) from the bacteria that causes anthrax. We do not know whether this antigen gets into breast milk. Many drugs can get into breast milk, but they do not necessarily cause harm to infants. But it would be wise to be cautious. If you are nursing, tell your doctor before taking the anthrax vaccine.


Continue Learning about Vaccine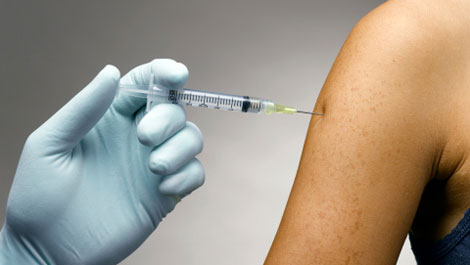 Vaccines work to protect your body against germs. Because of vaccines, many of the diseases that can cause severe sickness, handicaps and death have been eradicated. Learn more from our experts about vaccines.