A study of pregnant military personnel who were vaccinated against anthrax was done. In the first trimester, there was a higher percentage of birth defects in vaccinated, pregnant women than in unvaccinated ones. So, there appears to be a risk to an unborn baby. The Food and Drug Administration recommends that pregnant women should not be vaccinated against anthrax unless the potential benefits to the mother outweigh the risks to the unborn baby. If you are pregnant, consult your doctor before taking the anthrax vaccine. While taking the vaccine, use effective birth control. If you become pregnant while taking the vaccine, call your doctor right away.


Continue Learning about Vaccine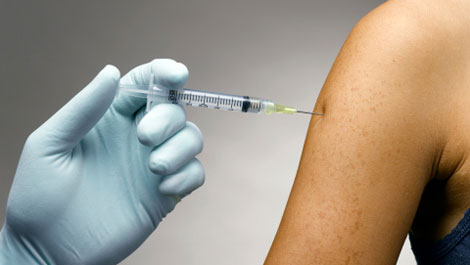 Vaccines work to protect your body against germs. Because of vaccines, many of the diseases that can cause severe sickness, handicaps and death have been eradicated. Learn more from our experts about vaccines.