Infants who receive the rotavirus vaccine may be fussy or have a slight fever, sore throat or runny nose after receiving the vaccine, though these side effects are usually mild. Report them to your doctor if they last a while or cause your child distress. Serious side effects that should be reported to your doctor immediately include: stomach pain, vomiting, diarrhea and bloody stool as well as high fever, breathing problems, seizures, infections and changes in urination. Also, let your doctor know right away if your child shows symptoms of an allergic reaction, such as labored breathing, hives, swelling or a rash.


Continue Learning about Vaccine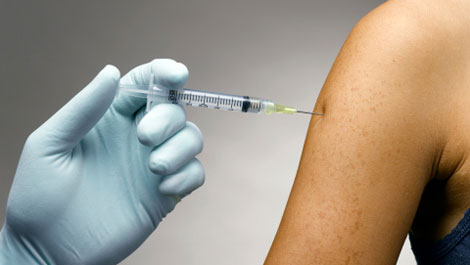 Vaccines work to protect your body against germs. Because of vaccines, many of the diseases that can cause severe sickness, handicaps and death have been eradicated. Learn more from our experts about vaccines.