Side effects of the shingles vaccine include: diarrhea, pain in joints or muscles and headaches. Seek medical care if you develop the following serious side effects of shingles vaccine: swollen glands, sore throat, flu symptoms, breathing problems and rash.


Continue Learning about Vaccine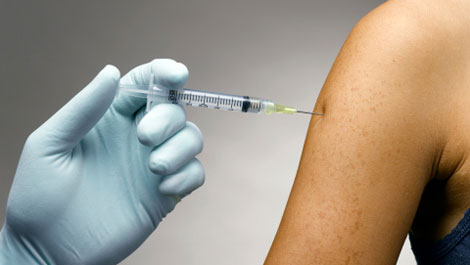 Vaccines work to protect your body against germs. Because of vaccines, many of the diseases that can cause severe sickness, handicaps and death have been eradicated. Learn more from our experts about vaccines.