Side effects of Prevnar 13 (pneumococcal conjugate vaccine) can include: redness, swelling, a lump at the injection site, a low-grade fever, irritability, decreased appetite, drowsiness, diarrhea and vomiting. A rash or hives are less common but can occur. If your child shows signs of a fever higher than 102 degrees Farenheit, convulsions or an allergic reaction (difficulty breathing, hives, itching, swelling of the eyes or face), you should seek medical attention immediately.


Continue Learning about Vaccine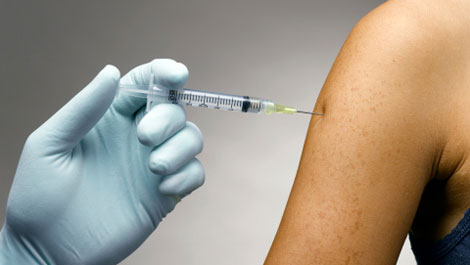 Vaccines work to protect your body against germs. Because of vaccines, many of the diseases that can cause severe sickness, handicaps and death have been eradicated. Learn more from our experts about vaccines.