After being treated with BayHep B you may experience pain, redness, itching or swelling at the site of injection. You also may develop a headache, slight fever, chills and joint pain; lose your appetite, feel nauseous or dizzy and possibly vomit. If these side effects persist or get worse, contact your doctor. If you experience signs of an allergic reaction, this is a medical emergency. Call 911. Symptoms of an allergic reaction include: hives, an itchy rash, swelling of the face, throat or tongue, chest tightness and difficulty breathing.


Continue Learning about Vaccine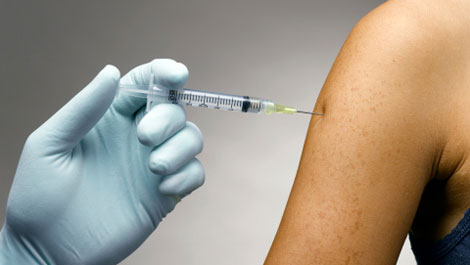 Vaccines work to protect your body against germs. Because of vaccines, many of the diseases that can cause severe sickness, handicaps and death have been eradicated. Learn more from our experts about vaccines.