Common side effects of bacillus of calmette and guerin (BCG) vaccine include:
urinary symptoms (burning during urination after the first treatment, blood in your urine, frequent or painful urination)
flu-like symptoms (fever, chills, joint pain)
nausea
vomiting
Tell your doctor if these side effects persist or become severe.

More serious side effects include cough, fever, or a skin rash. If you experience these side effects during or after BCG treatment, tell your doctor right away.
Continue Learning about Vaccine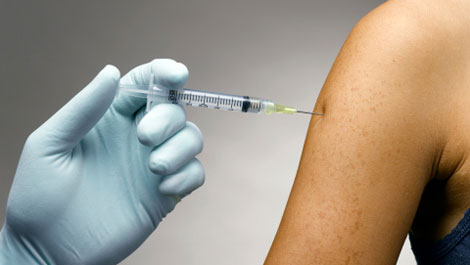 Vaccines work to protect your body against germs. Because of vaccines, many of the diseases that can cause severe sickness, handicaps and death have been eradicated. Learn more from our experts about vaccines.