Even though chickenpox usually targets younger children, the Centers for Disease Control recommend that teens protect themselves from the virus by getting the vaccine. There have been complications associated with this virus that are more serious than an annoying rash, so teens should take the precautionary measures. Teens (13 and older) will receive two doses of the vaccine, as everyone else does. The second dose should be administered about four to eight weeks after the first.
Continue Learning about Vaccine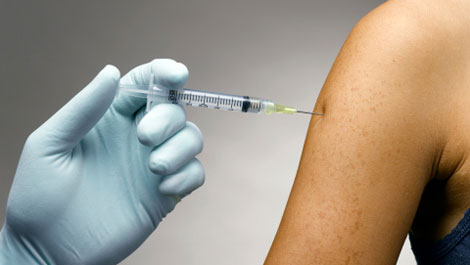 Vaccines work to protect your body against germs. Because of vaccines, many of the diseases that can cause severe sickness, handicaps and death have been eradicated. Learn more from our experts about vaccines.