Gardasil is the vaccine that covers four strains of HPV, which can lead to certain cancers. In this video, Dr. Oz and Dr. Rome discuss Gardasil and who should get it.



Continue Learning about Vaccine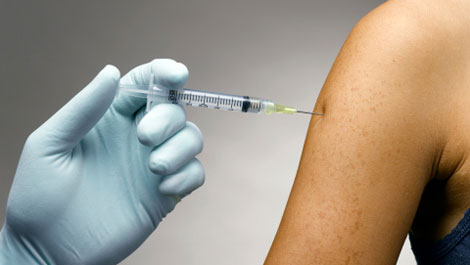 Vaccines work to protect your body against germs. Because of vaccines, many of the diseases that can cause severe sickness, handicaps and death have been eradicated. Learn more from our experts about vaccines.