Zostavax (herpes zoster vaccine) is a vaccination that is given by a medical professional. The injection is given subcutaneously in the deltoid region of the upper arm. A single dose is sufficient.


Continue Learning about Vaccine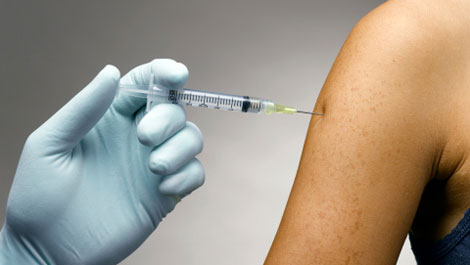 Vaccines work to protect your body against germs. Because of vaccines, many of the diseases that can cause severe sickness, handicaps and death have been eradicated. Learn more from our experts about vaccines.