The vaccine is NOT recommended for children under nine months old and anyone who is severely allergic to eggs, chicken, gelatin or an earlier yellow fever shot.
Talk with your doctor about what to do if travel to a yellow fever area cannot be avoided and you are or have:
pregnant or have a six- to eight-month-old infant
the parent of an infant less than six months old (who should never be vaccinated)
autoimmune disease or acquired immune disease (HIV/AIDS)
under treatment with immunosuppressants drugs, such as steroids
cancer, those undergoing cancer treatment with x-rays or drugs
thymus problems or had a thymus gland removed.
Continue Learning about Vaccine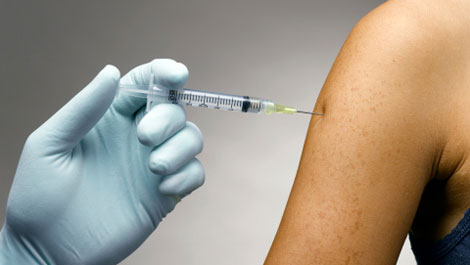 Vaccines work to protect your body against germs. Because of vaccines, many of the diseases that can cause severe sickness, handicaps and death have been eradicated. Learn more from our experts about vaccines.