People who are allergic to any ingredient in this vaccine or to eggs should not take this vaccine. Also, people with Guillain-Barre syndrome, asthma or weakened immune systems may not be able to take this vaccine. It is not recommended that children under two years of age receive this vaccine. Those who are pregnant or breastfeeding should ask their doctors about the safety of using influenza A H1N1 intranasal vaccine.


Continue Learning about Vaccine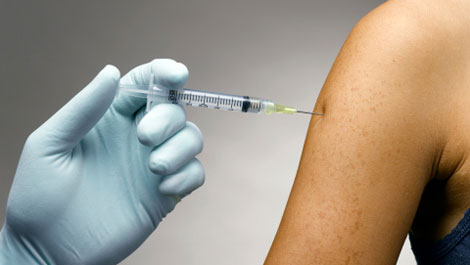 Vaccines work to protect your body against germs. Because of vaccines, many of the diseases that can cause severe sickness, handicaps and death have been eradicated. Learn more from our experts about vaccines.