If children are allergic to any ingredient in haemophilus b conjugate vaccines, or if they have ever had a reaction to another vaccine, they should not get the haemophilus b conjugate vaccine. Children who are younger than two months or older than five years of age, should not get this drug unless specifically instructed by a doctor. Consult your doctor if your child has any immune system problems or Guillain-Barre syndrome before getting the haemophilus b conjugate vaccine.


Continue Learning about Vaccine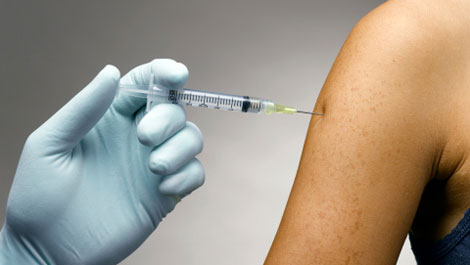 Vaccines work to protect your body against germs. Because of vaccines, many of the diseases that can cause severe sickness, handicaps and death have been eradicated. Learn more from our experts about vaccines.