Before receiving the Typhim Vi vaccine, tell your doctor about any medical conditions you have. Be sure to tell your doctor about any immune system diseases, blood clotting problems, infections, fevers, cancers or cancer therapies. These conditions can affect the way your body handles the vaccine. As with all vaccines, it is important to remember that vaccination does not give 100% protection. Take all other precautions recommended by your doctor.


Continue Learning about Vaccine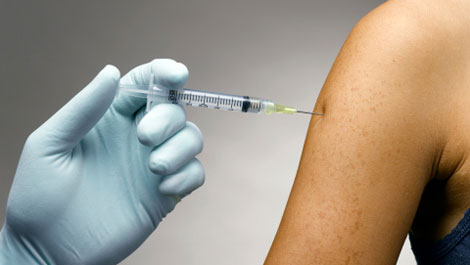 Vaccines work to protect your body against germs. Because of vaccines, many of the diseases that can cause severe sickness, handicaps and death have been eradicated. Learn more from our experts about vaccines.