Comvax vaccine is usually given to children (born of mothers who do not have hepatitis B) as three separate injections. The first injection should be administered at about two months of age. Subsequent injections are then administered at about 4 months and at about 12 months of age. The vaccine should not be given before an infant reaches six weeks of age. Children who are older or who have special circumstances may be given Comvax with a different dosing schedule. Speak to a doctor about the best vaccination schedule for your child.
Continue Learning about Vaccine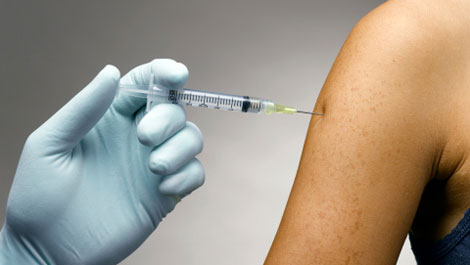 Vaccines work to protect your body against germs. Because of vaccines, many of the diseases that can cause severe sickness, handicaps and death have been eradicated. Learn more from our experts about vaccines.