Before your child receives his or her Tripedia vaccine, you should know that multiple doses are required for the full vaccine treatment. Five doses are needed before a child's seventh birthday. You should also know that not immunizing your child against diphtheria, tetanus and pertussis could be dangerous to their health. Tetanus causes lockjaw which is fatal in more than one third of cases. Diphtheria and whooping cough can cause long-term breathing problems and also prove fatal. The risk of receiving Tripedia vaccine is small compared to the health risks of these three diseases.


Continue Learning about Vaccine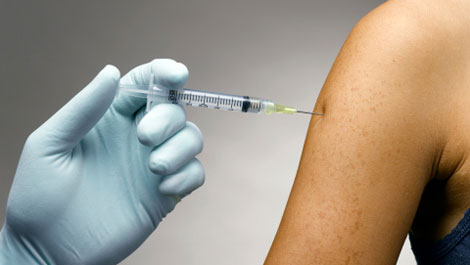 Vaccines work to protect your body against germs. Because of vaccines, many of the diseases that can cause severe sickness, handicaps and death have been eradicated. Learn more from our experts about vaccines.