Flulaval is a live-attenuated vaccine, meaning that it is made using a weakened version of the flu virus. Whether you should get the vaccine or not depends on your personal health history. If you are taking certain kinds of medications, such as some cancer medicines, you shouldn't get Flulaval because you might actually get the flu. In other cases, your immune system might not respond to vaccination and you won't get any protection. Talk to your doctor or pharmacist about the potential risks and benefits of the Flulaval vaccine after telling them about all medications you are taking and your complete medical history.


Continue Learning about Vaccine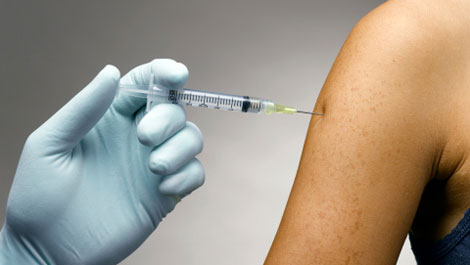 Vaccines work to protect your body against germs. Because of vaccines, many of the diseases that can cause severe sickness, handicaps and death have been eradicated. Learn more from our experts about vaccines.