Unless your doctor or pharmacist advises against it, you should get a Flulaval shot every year. Each year, influenza viruses change a little. This process of change is called "antigenic shift." When it happens, the antibodies made by the body after last year's shot may not recognize this year's virus as being bad. To make sure you have adequate protection, you need the shot that is made specifically for this year's viruses.


Continue Learning about Vaccine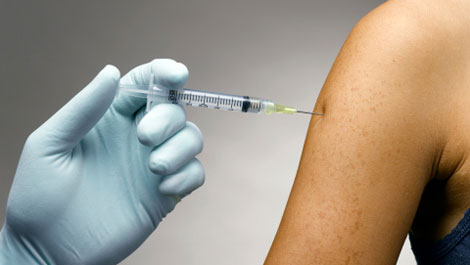 Vaccines work to protect your body against germs. Because of vaccines, many of the diseases that can cause severe sickness, handicaps and death have been eradicated. Learn more from our experts about vaccines.