If you had childhood epilepsy, you probably should get a flu shot. People with epilepsy may be at higher than normal risk of complications if they get the flu, so it may be especially important that they be vaccinated. Talk to your doctor about your history of epilepsy and whether you should get a flu shot.

Continue Learning about Vaccine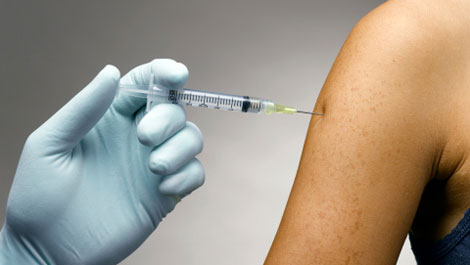 Vaccines work to protect your body against germs. Because of vaccines, many of the diseases that can cause severe sickness, handicaps and death have been eradicated. Learn more from our experts about vaccines.