Do not take anthrax vaccine adsorbed (BioThrax) if you have ever developed anthrax disease from skin contact, or if you have taken anthrax vaccine and suffered a life-threatening allergic reaction. Before you use anthrax vaccine adsorbed, you should also notify your doctor if you take radiation or chemotherapy treatments or if you have weakened immunity, a history of Guillain-Barre syndrome or allergies to any other vaccines. Although evidence does not indicate that anthrax vaccine adsorbed is harmful if taken during pregnancy or while breastfeeding, you should still tell your doctor if you are pregnant or nursing.


Continue Learning about Vaccine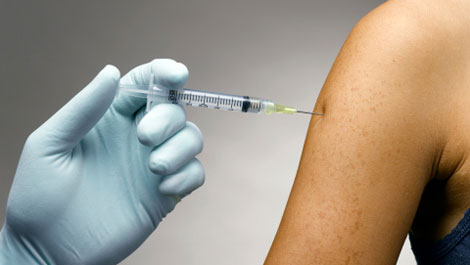 Vaccines work to protect your body against germs. Because of vaccines, many of the diseases that can cause severe sickness, handicaps and death have been eradicated. Learn more from our experts about vaccines.