It is possible to experience more serious side effects from the BCG vaccine if you have an allergic reaction. You may have a more severe skin rash, especially around the skin area where the vaccine was injected. Also, you may have wheezing, trouble breathing or swallowing. If you have any of these symptoms, contact your doctor immediately. You may be experiencing a serious reaction to the medication. If you have any questions about possible allergies to any of the ingredients in the BCG vaccine, talk to your doctor or pharmacist.


Continue Learning about Vaccine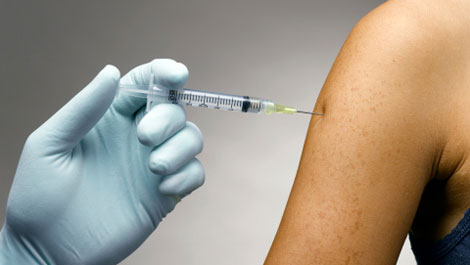 Vaccines work to protect your body against germs. Because of vaccines, many of the diseases that can cause severe sickness, handicaps and death have been eradicated. Learn more from our experts about vaccines.