You should know that there are two brands of the oral rotavirus vaccine, Rotarix and RotaTeq. Rotarix is given in a two-dose series during the time between six and 24 weeks of age. RotaTeq is given as a three-dose series during the time between six and 32 weeks of age. The effects of the vaccines on children outside these age ranges have not been studied. Let your doctor know if your child has allergies to any ingredient in the vaccine, a fever, growth problems, blood or stomach disorders or if their immune system is compromised due to disease, cancer or other medications. If your child has had any kind of digestive problem or has had an intussusception, a rare kind of bowel obstruction, talk about it with the doctor before your child receives the vaccine. Since there may be medications that interact with the vaccine, discuss with your doctor any medications, vitamins or other supplements your child might be taking.


Continue Learning about Vaccine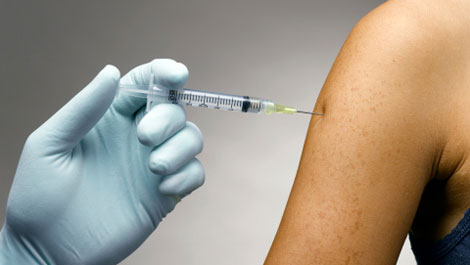 Vaccines work to protect your body against germs. Because of vaccines, many of the diseases that can cause severe sickness, handicaps and death have been eradicated. Learn more from our experts about vaccines.