The rotavirus vaccine is not a treatment for rotavirus. Instead, it will help increase your child's immunity to the virus. If it works properly, it should prevent rotavirus symptoms from occurring. The antibodies to rotavirus that are stimulated by the vaccine begin to appear in seven days and will probobly be complete at four weeks. Trials of the rotavirus vaccine found that it was over 75% effective in preventing any diarrhea caused by the rotavirus and over 95% effective in preventing severe diarrhea caused by the rotavirus.


Continue Learning about Vaccine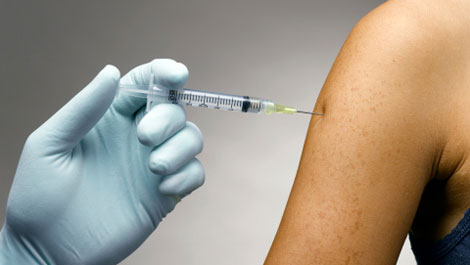 Vaccines work to protect your body against germs. Because of vaccines, many of the diseases that can cause severe sickness, handicaps and death have been eradicated. Learn more from our experts about vaccines.