Yes, there are risks involved in taking the pneumococcal vaccine. If you have medical problems such as blood disorders, cancer, Hodgkin's disease, and immune system problems, using the vaccine might worsen your condition. You must also be careful if you've had previous reactions to other vaccines or medication or if you are taking rituximab. You should also not receive this vaccine if you have received the zoster vaccine (Zostavax) in the past 4 weeks. Using it in combination with this medication is likely to increase the intensity of side effects.
Continue Learning about Vaccine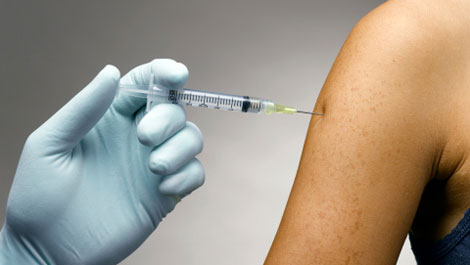 Vaccines work to protect your body against germs. Because of vaccines, many of the diseases that can cause severe sickness, handicaps and death have been eradicated. Learn more from our experts about vaccines.