If you live in or travel to certain parts of South America and Africa where the yellow fever virus is found, and if you are exposed to mosquitos, your risk is high of getting bit and getting infected by the virus. Only the yellow fever vaccine can prevent infection. You can lower the risk of exposure to mosquitoes that carry the virus by remaining in well-screened areas, applying mosquito repellent on skin and clothing, and using mosquito netting over your bed.

Continue Learning about Vaccine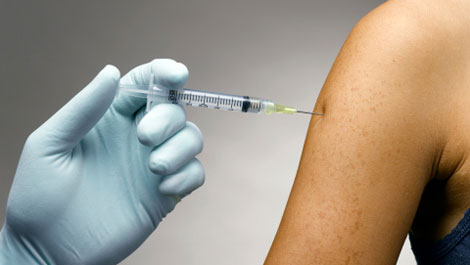 Vaccines work to protect your body against germs. Because of vaccines, many of the diseases that can cause severe sickness, handicaps and death have been eradicated. Learn more from our experts about vaccines.