Doctors will not give the shingles vaccine to pregnant women. Women who receive the shingles vaccine, called Zostavax, should not become pregnant for at least three months. There have not been studies conducted to determine whether Zostavax could harm a developing fetus. Nor have adequate studies been performed to determine whether taking Zostavax could impair a woman's ability to become pregnant in the future. The U.S. Food and Drug Administration has approved Zostavax for people aged 50 and older.
Consult with your doctor to find out more about the shingles vaccine and pregnancy.
Continue Learning about Vaccine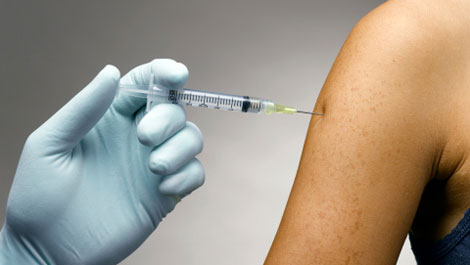 Vaccines work to protect your body against germs. Because of vaccines, many of the diseases that can cause severe sickness, handicaps and death have been eradicated. Learn more from our experts about vaccines.