If you get the pneumococcal PPSV vaccine, you should be protected within two to three weeks of receiving the shot. If you have an infant or young child, it may take him or her a while longer to be protected. The same is true of the elderly and people with weakened immune systems. Talk to your doctor about the pneumococcal vaccine.


Continue Learning about Vaccine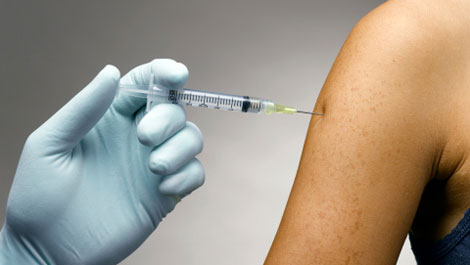 Vaccines work to protect your body against germs. Because of vaccines, many of the diseases that can cause severe sickness, handicaps and death have been eradicated. Learn more from our experts about vaccines.