This vaccination should not be taken if you are allergic to 2-phenoxyethanol, streptomycin, formaldehyde, polymyxin B, or neomycin. The vaccination should not be given to infants younger than six weeks old. This vaccination has not been studied in older adults, but it is not expected to have side effects different than younger adults. This vaccine is a pregnancy category C medication, which means it has not been studied exclusively in pregnant women, but it appears to cause harm to the fetus in animal studies. It remains unclear if this medication is passed from mother to infant in breast milk. Discuss the risks and benefits of this vaccination with your doctor. The ability to receive this vaccination may be limited by other viral infections or symptoms of infection, including diarrhea, vomiting, weakness, fever, or a suppressed immunes system.
Continue Learning about Vaccine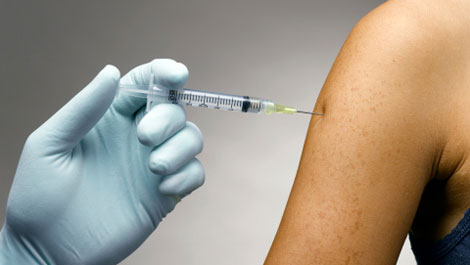 Vaccines work to protect your body against germs. Because of vaccines, many of the diseases that can cause severe sickness, handicaps and death have been eradicated. Learn more from our experts about vaccines.