Meningococcal polysaccharide vaccine should never be given along with a typhoid or pertussis vaccine. It should never be used for a child who is younger than 2 years of age. If at any time you have had an allergic reaction to this or another meningococcal vaccine, you should not take it. You also should not receive this vaccine if you have an infection or an illness other than a minor cold. Do not receive the Menomune brand if you are allergic to thimerosal. If you have any medical condition that has weakened your immunity, such as HIV or cancer therapy, you may not be able to receive this vaccine. Pregnant women may want to wait until after they deliver to be administered this drug. Make sure that your doctor is informed if you are undergoing any treatments that weaken your immune system or if you have an allergy to latex rubber.


Continue Learning about Vaccine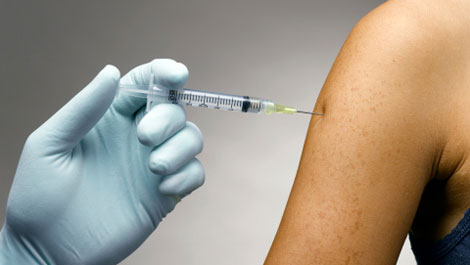 Vaccines work to protect your body against germs. Because of vaccines, many of the diseases that can cause severe sickness, handicaps and death have been eradicated. Learn more from our experts about vaccines.